Important Information from Pathfinder Realty
Greetings to our Residents,
We are experiencing an unprecedented event that none of us ever anticipated. Our top priority at Pathfinder Realty is the safety and health of our residents, our employees, and our contractors. As a result of the Coronavirus, Pathfinder Realty will be taking the following steps for the protection of all of us:
Effective Friday, March 20, 2020 at 5:30PM our office building will be closed. Office personnel will continue to work remotely from their homes. Residents can still call the main office phone number and calls will be answered. Of course, you can contact us by e-mail and text message as well—all contact information is listed below.
Only emergency maintenance will be addressed at this time. This is mandated to protect our residents, our maintenance employees, and our contractors. If you have a non-emergency maintenance issue, please still call it in as normal. The maintenance issue will be noted and put on a schedule to be completed in the future.
Rent payments can continue to be made using the normal methods—online via the Tenant Web Access portal on pathfinderrentals.com or via a CashPay location.
Currently we do not have a timetable for re-opening the office and for returning to a normal maintenance schedule. Hopefully this will pass soon, however at this time no one has that answer. Thank you for your patience. We encourage all of you to take the proper steps to ensure your safety and well-being. We truly wish that you and your family remain healthy and safe through these challenging times.
God Bless,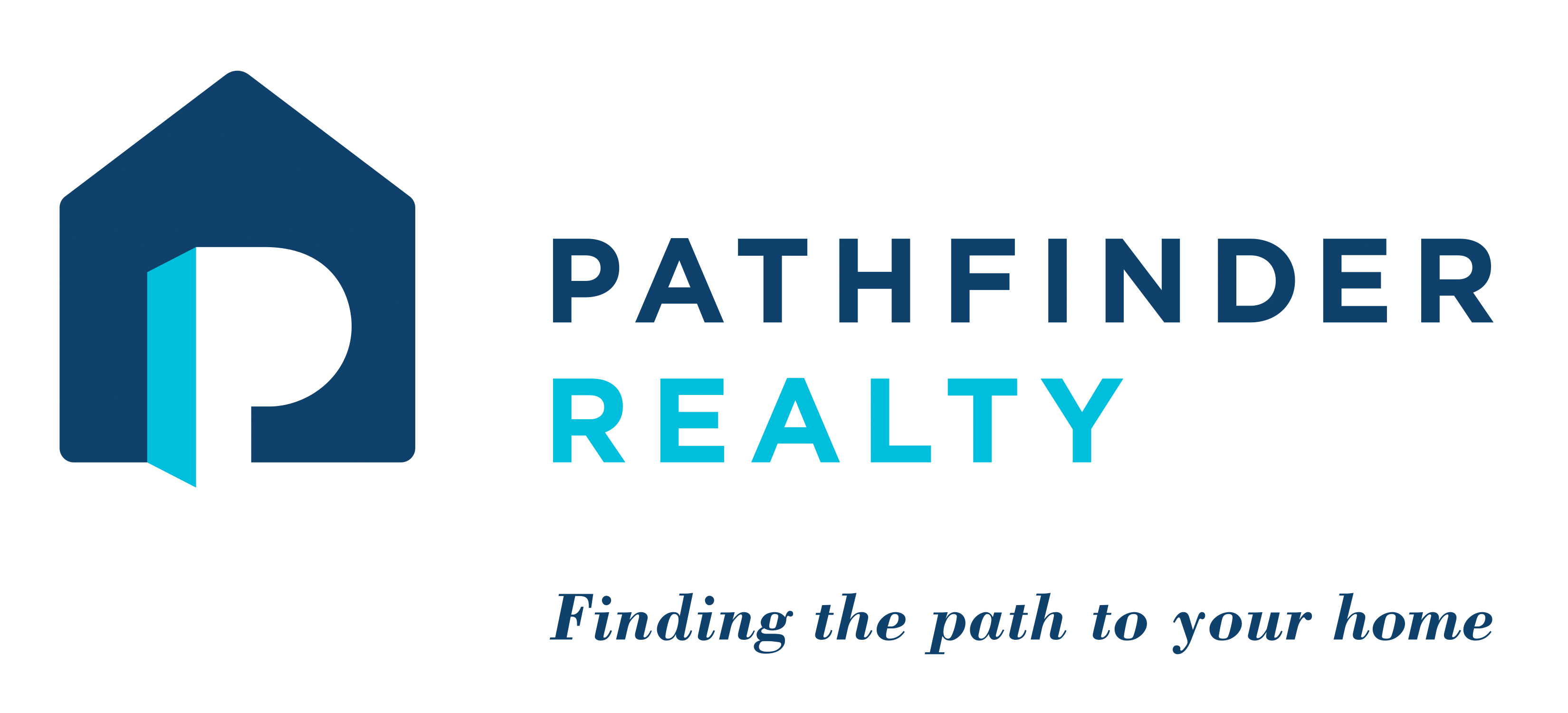 PETER E. JULIAN
President
2350 S. Dixie Drive, Kettering, OH 45409
P 937.252.9691
T 937.500.5612
Requirements in order to qualify and rent from Pathfinder Realty:
Verifiable income: most recent paystub AND most recent tax return and/or most recent W-2

Verifiable rental history

Must pass criminal background check